Cincinnati Structural Engineer
Call Mike Montgomery 1-800-285-3001 or 513-703-5503. Mike is an independent State Licensed Structural Engineer serving Ohio, Indiana and Kentucky.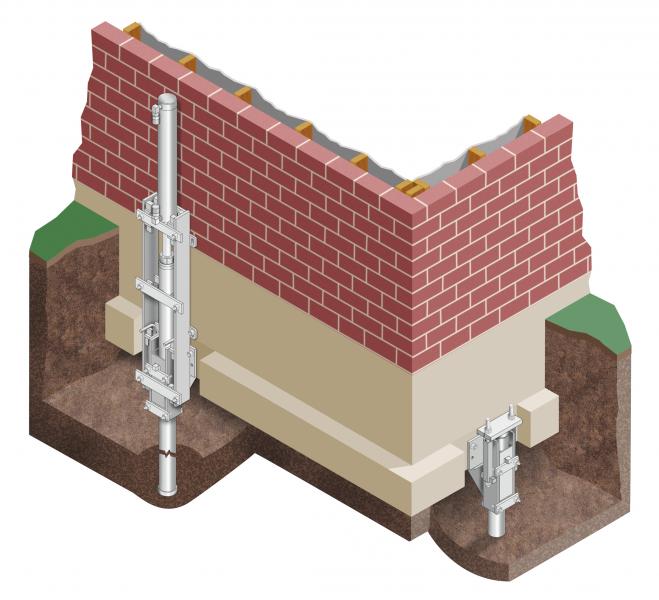 The Structural Engineer is the designer and the contractor is the installer. Contractors DO NOT design structures or have engineering backgrounds. During our time as a Cincinnati structural engineer, WE have found that it will COST you less money, sometimes $1,000's less than going to a contractor first. Also, you will have the ability to have several contractors bid the same scope of work, get a building permit if necessary, and have an engineering record of the design.
BECOME OUR CLIENT FIRST . . . 
THEN THE CONTRACTOR'S CUSTOMER. We serve Cincinnati Ohio, Fort Thomas Kentucky, Mason Ohio, West Chester Ohio, Florence Kentucky & surrounding cities. Starting with an independent professional structural engineer is inexpensive and money well spent.
Structural Engineers can help diagnose and solve the following issues:
DIFFERENTIAL SETTLEMENT

FOUNDATION CRACKS

BASEMENT STORM WATER SEEPAGE

EXTERIOR CRACKS

INTERIOR CRACKS

SLOPING FLOORS

INTERIOR AND EXTERIOR DOOR PROBLEMS

FHA FOUNDATION INSPECTIONS FOR MANUFACTURED HOMES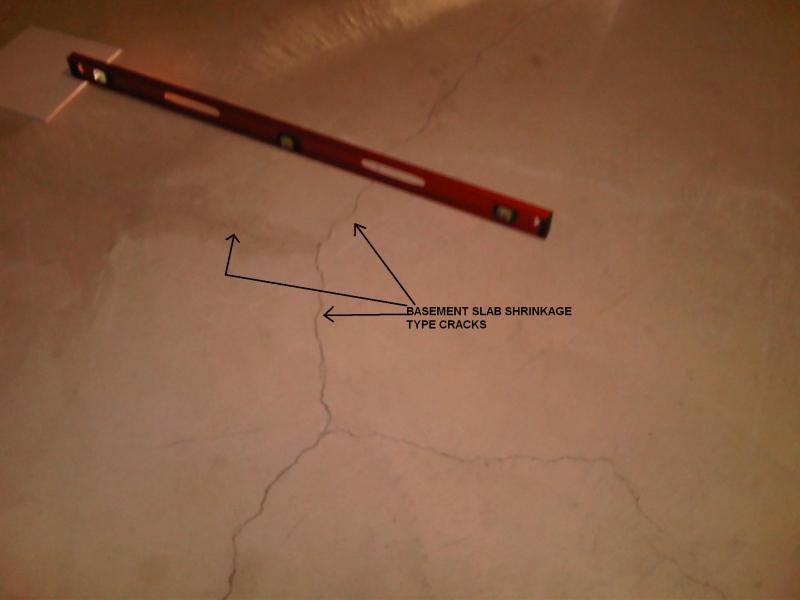 Cincinnati Structural Engineer Assessing
Foundation Shrinkage Cracks
Call us to provide you with Professional Structural Engineering services for the INDEPENDENT analysis of your building problem. Once we have diagnosed your structural problem you can then rely on a contractor to install the solution. Skipping the engineering process can cost you additional dollars, be sure you know the issue before you hire a contractor.
Engineers diagnose the problem and design solutions.

Contractors do the work.

Sales people sell services.
If you have a foundation crack, basement seepage, wall cracks or other structural concerns, call us first for a solution that will repair the problem and not provide a commission check for the salesman working for a contractor.
Find the best way to repair your structural foundation problem by engaging an experienced structural engineer for an unbiased opinion. Call Mike Montgomery 1-800-285-3001 (scheduling) for review that will diagnose the true problem, recommend a solution and SET YOUR MIND AT EASE. Mike travels to several cities including Cincinnati, Fort Thomas, Mason, West Chester, Florence & surrounding Communities to provide structural engineering services.